I received product in this post. All opinions are 100% my own.
Give Back with Stickman Stew and the Gold Heart Crew
This is my favorite time of year, the season of giving. What a better way to celebrate this time of year but to help those who are less fortunate than us. That is why I'm so excited to be part of spreading the word about the Stickman Stew and the Gold Heart Crew.
Contrary to popular opinion, Santa Claus doesn't leave a toy for EVERY boy and girl. Many deserving kids won't get anything for Christmas this year because the little money their families have goes for food, shelter and medical care. Can you give Santa a little help?
For every STICKMAN STEW® & THE GOLD HEART CREW™ toy you buy online for less than $10 (plus a small shipping charge), we'll donate a second toy for you to a boy or girl who has had tough problems to face so early in their young life.
How awesome is it that the Stickman Crew will be donated to kids in need! I know that my girls absolutely love the Stickman Crew. They have had a blast playing with them.
Meet the crew!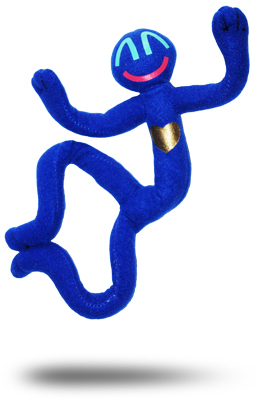 STICKMAN STEW is a peaceful and gentle soul who helps his friends be the most kind they can be. He spreads respect and love everywhere he goes. Stew loves to sing karaoke and dance.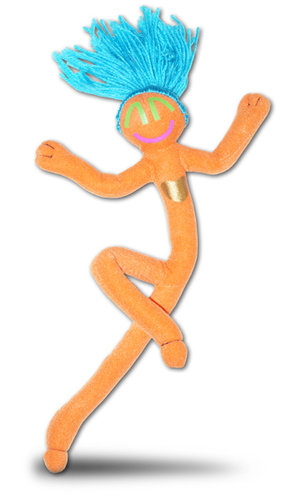 STICKGAL SAL is a warm and caring gal. She is a good friend that will always be there to hold your hand. SAL loves to give hugs and read people their fortunes.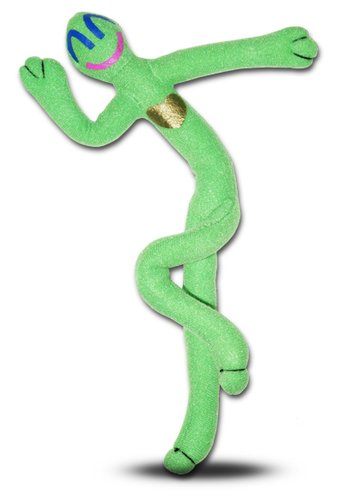 STICKKID SID is a prankster who loves to play jokes and make you laugh. His big imagination and high jinks can get him into trouble at times. SID often hides in small spaces where he accidentally falls asleep.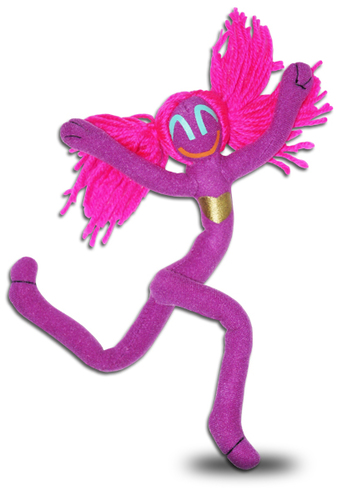 STICKGIRL SHIRL is a quirky and curious girl who loves to daydream and encourages others to do great things. SHIRL is always wishing on shooting stars and talking to furry animals.
I know your kids will love to find the whole Stickman crew under the tree. So will the kids that will benefit for the donations! Head here to order.
You can also follow here:
Here We Go Again...Ready? received product in this post. All opinions are 100% my own. I only recommend products I feel would benefit my readers.